Miracles Outreach Community Development Center, Inc.
A Non-Profit Organization
striving to solve these problems
Miracles Outreach has provided foster care and other services to more than 3000 youth and families in Florida since 2000. We focus on children who are homeless, have been abused and/or were victims of Human Trafficking between the ages of twelve and seventeen.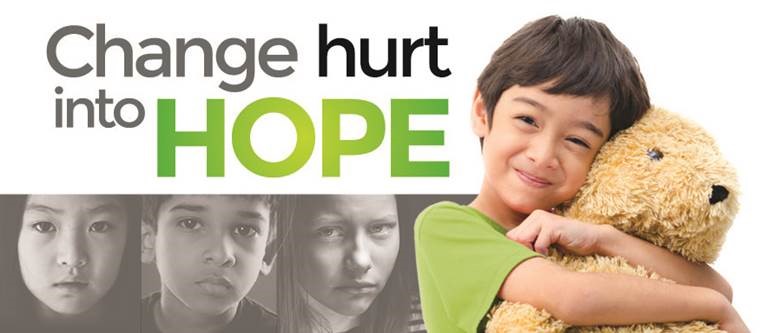 Mon – Fri : 8am – 12pm & 1pm – 5pm
P.O Box 310603 Tampa, Florida 33680
Help us change lives.
Foster Children and Young Survivors of Human Trafficking need your help
A Non-Profit Organization
We provide a caring, nurturing, safe home to children that come to us from child welfare agencies throughout Florida and often arrive severely troubled because of the situations that caused them to enter foster care. We also help families in the Tampa Bay Area become stronger through our programs like financial literacy, parental support classes, educational development and more.
Giving Hope and a Home to Children who have been Homeless, Abused
and/or Victims of Human Trafficking in Florida.
In the fiscal year 2019-2020, the Florida Abuse Hotline received 463,225 contacts.
The number of homeless children in Florida exceeds 32,000 and no less than 50,000 children are in "care" in the state of Florida.
Over 1,100 youth have received hope and a home from Miracles Outreach since 2007.