Miracles Outreach Community Development Center, Inc.
A Non-Profit Organization
striving to solve these problems
Miracles Outreach has provided foster care and other services to more than 3000 youth and families in Florida since 2000. We focus on children who are homeless, have been abused and/or were victims of Human Trafficking between the ages of twelve and seventeen.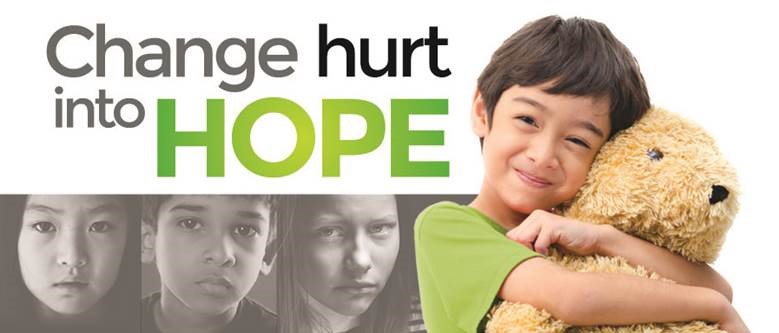 Mon – Fri : 8am – 12pm & 1pm – 5pm
P.O Box 310603 Tampa, Florida 33680
Panel Discussion: "How to Stop Human Trafficking"
Hosted by The Woodson African American Museum and Miracles Outreach Inc.
St. Petersburg, Florida September  – The Woodson African American Museum and Miracles Outreach Inc. are proud to present a thought-provoking panel discussion on the crucial topic of "How to Stop Human Trafficking." This informative event will take place on October 12th at 6 PM at the Woodson African American Museum, located at 2240 Ninth Avenue South, St. Petersburg, Florida.
Human trafficking is a global issue that affects communities far and wide, making it imperative for local organizations and individuals to come together to raise awareness and explore effective strategies for prevention and intervention. This panel discussion will feature distinguished experts and advocates who are at the forefront of combating human trafficking.
Panelists include:
Rene Flowers: Pinellas County Commissioner
Chief Anthony Holloway: St. Petersburg Police Department
Telisia Espinosa: Survivor and Activist
Michelle Walker: Executive Director of Miracles Outreach Inc.
Miracles Outreach Inc. is dedicated to restoring the community by empowering program participants and residents to become self-sufficient in all aspects—economically, emotionally, mentally, and physically. Their mission centers on providing safe, secure, and nurturing environments for the educational and emotional development of at-risk youth, with the ultimate goal of reducing risk factors that contribute to juvenile delinquency.
The Woodson African American Museum has a dual mission. First, it is committed to preserving, presenting, and interpreting African American history to engage a diverse and wide-ranging audience. Second, it strives to promote understanding and dialogue among the various groups that comprise the St. Petersburg community. This mission serves to enhance society's ability to respect diversity, value equal rights, and foster social justice.
Join us on October 12th at 6 PM for an evening of meaningful discussion and collaboration as we work together to combat human trafficking and create safer, more compassionate communities. This event is open to the public, and we encourage all community members to attend.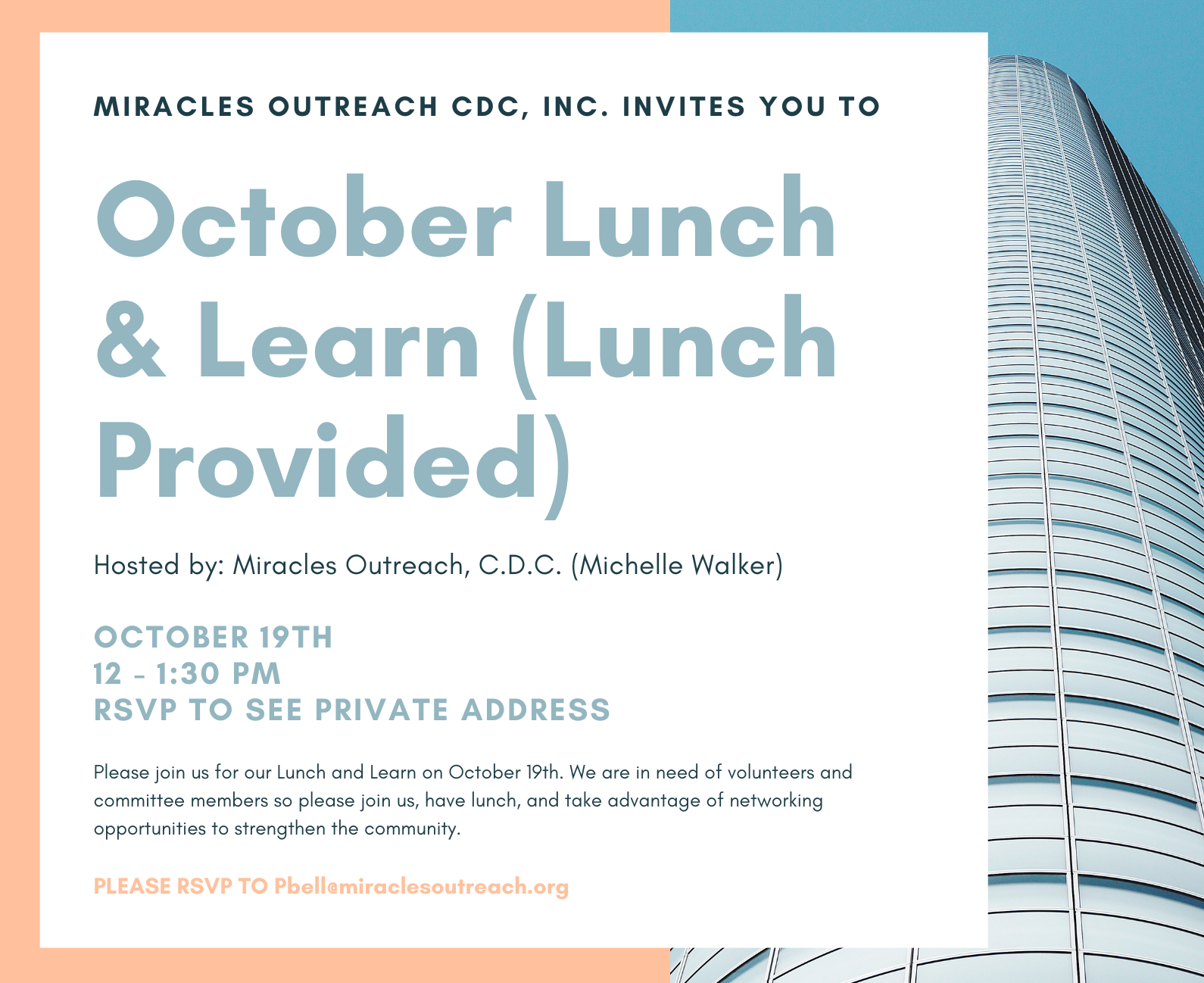 2023 October Lunch and Learn
Please join us for our Lunch and Learn on October 19th. We are in need of volunteers and committee members so please join us, have lunch, and take advantage of networking opportunities to strengthen the community.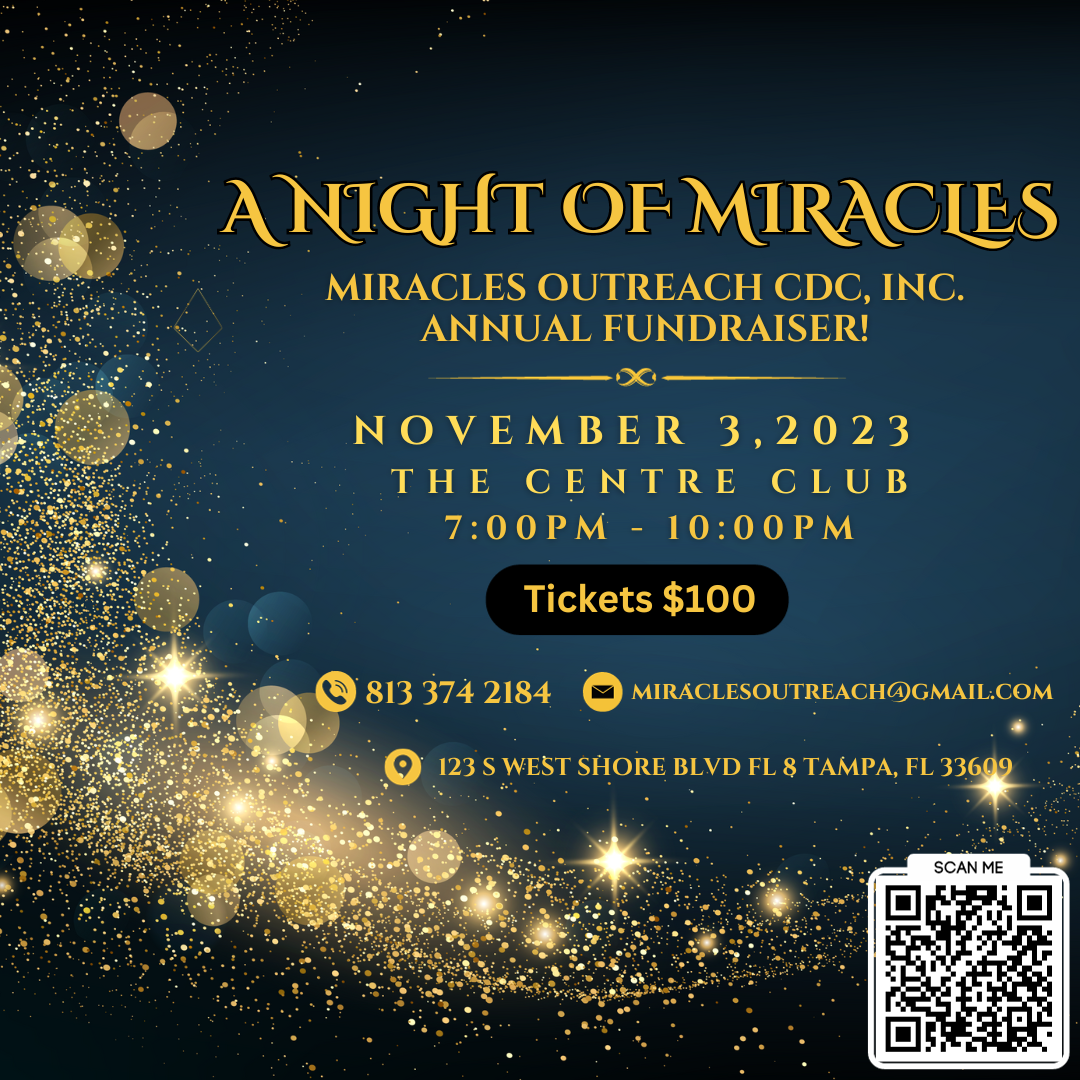 Help us change lives.
Foster Children and Young Survivors of Human Trafficking need your help
A Non-Profit Organization
We provide a caring, nurturing, safe home to children that come to us from child welfare agencies throughout Florida and often arrive severely troubled because of the situations that caused them to enter foster care. We also help families in the Tampa Bay Area become stronger through our programs like financial literacy, parental support classes, educational development and more.
Giving Hope and a Home to Children who have been Homeless, Abused
and/or Victims of Human Trafficking in Florida.
In the fiscal year 2019-2020, the Florida Abuse Hotline received 463,225 contacts.
The number of homeless children in Florida exceeds 32,000 and no less than 50,000 children are in "care" in the state of Florida.
Over 1,100 youth have received hope and a home from Miracles Outreach since 2007.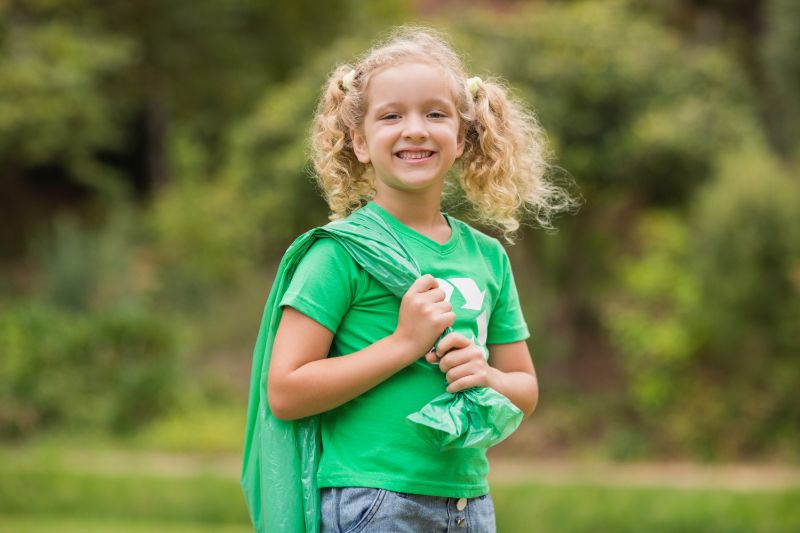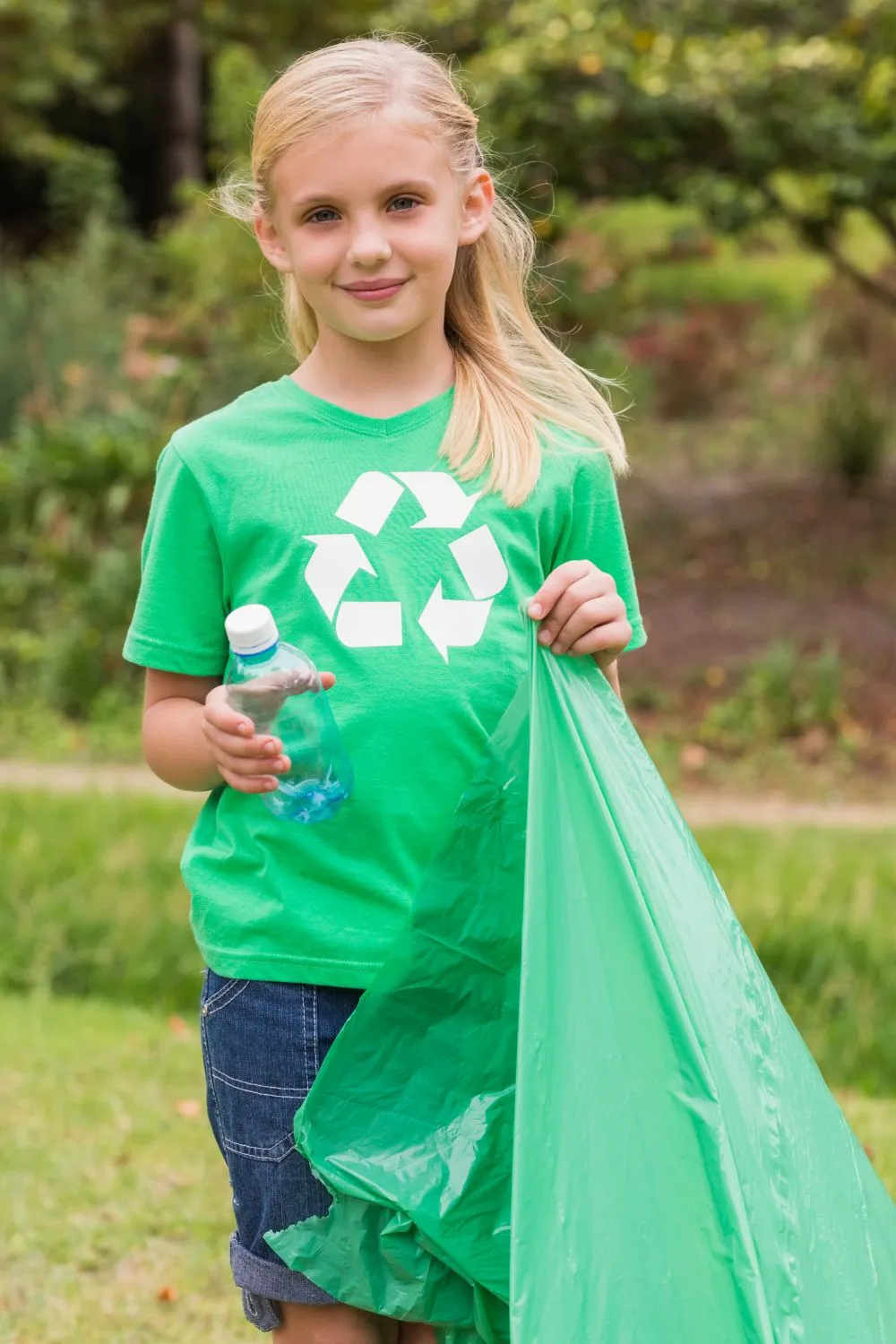 The young survivors of human trafficking that Chief Castor has come to know and the other foster children of Miracles Outreach need your help! Please assist our organization in continuing to make a difference in the lives of children. We appreciate any donation of items, time and/or monetary contributions.
Everyday Needs:
Laundry Detergent

Laundry Softener

Clorox Wipes

Liquid Clorox

Toilet Bowl Cleaner

Toilet Bowl brush & holders

Cleaning Spray

Dish Detergent

Sponges

Paper Plates

Paper Cups

Plastic Utensils

Rags

Body Wash

Peroxide

Alcohol

Q-Tips

Bandaids (All sizes)

Benedril Tablets

Tylenol tablets
Wishlist:
Stackable washer & dryer
Bedroom dressers
Four chair round tables
Bookcases (all sizes)
Clothing Racks (all sizes)
Shoe Racks (all sizes)
Jewelry Displays
Full-length Mirrors
Storage Containers (all sizes)
Large Bean Bag Chairs (any color)
Comfy Leather Chairs
Large & Medium Multi Cube Storages