Gives children a secure & nurturing environment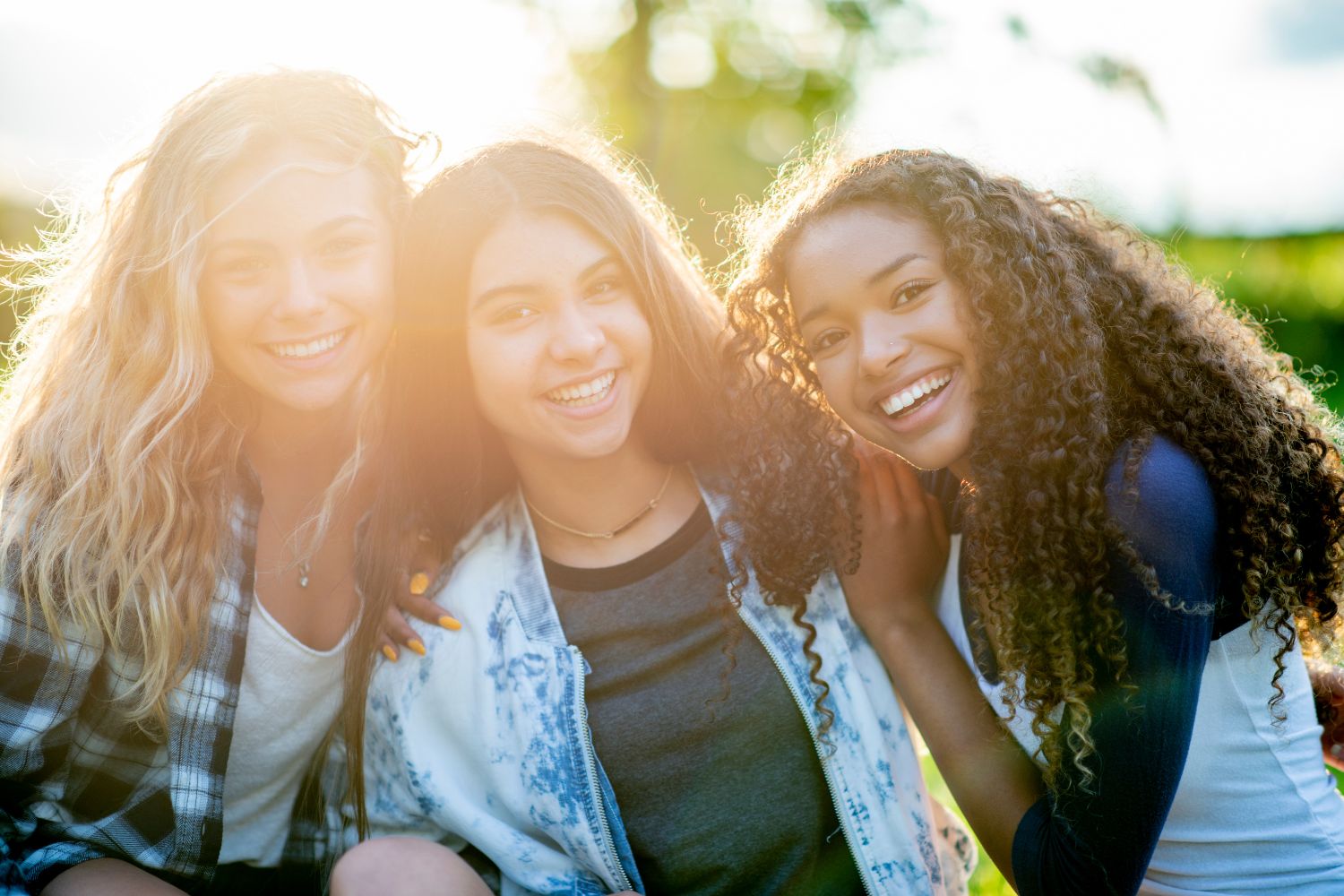 Fresh Start Residential Home for Girls.
Creates a sense of belonging and purpose that allows the girls to grow and succeed.
Mentoring
Volunteer mentors serve as positive role models and trusted friends for the youth we serve, thereby lessening delinquent behavior.
Survivor Support
This program allows us to work closely with victims of human trafficking and work with our participants to mentor and encourage them while providing them with a caring and safe environment.

Saving our Sons
This mentoring program for boys brings together volunteer male role models with young boys who are in need of positive male guidance in their lives. Most of these volunteers have been trained by Big Brothers of Tampa Bay.
Participants are taught to recognize their personal self-worth, identify their own leadership characteristics, understand the purpose of goal setting, and examine past and present experience. The program includes workshops and discussions on topics like: being the "man" of the house; the importance of education; communication and respect; goal setting; sex and STD's; drugs and alcohol; male bonding; mentoring; domestic violence; dating do's and don'ts, sports participation; spiritualit
Mommy & Me
Provide mentoring and resources for young mothers that have aged out of foster care to help create a circle of support to reduce the likelihood of their child or children entering the foster care system.
The program promotes accountability and responsible parenting. Parents will attend workshops on communication, budgeting, and continuing education. The curriculum focuses on self-esteem and healthy relationships.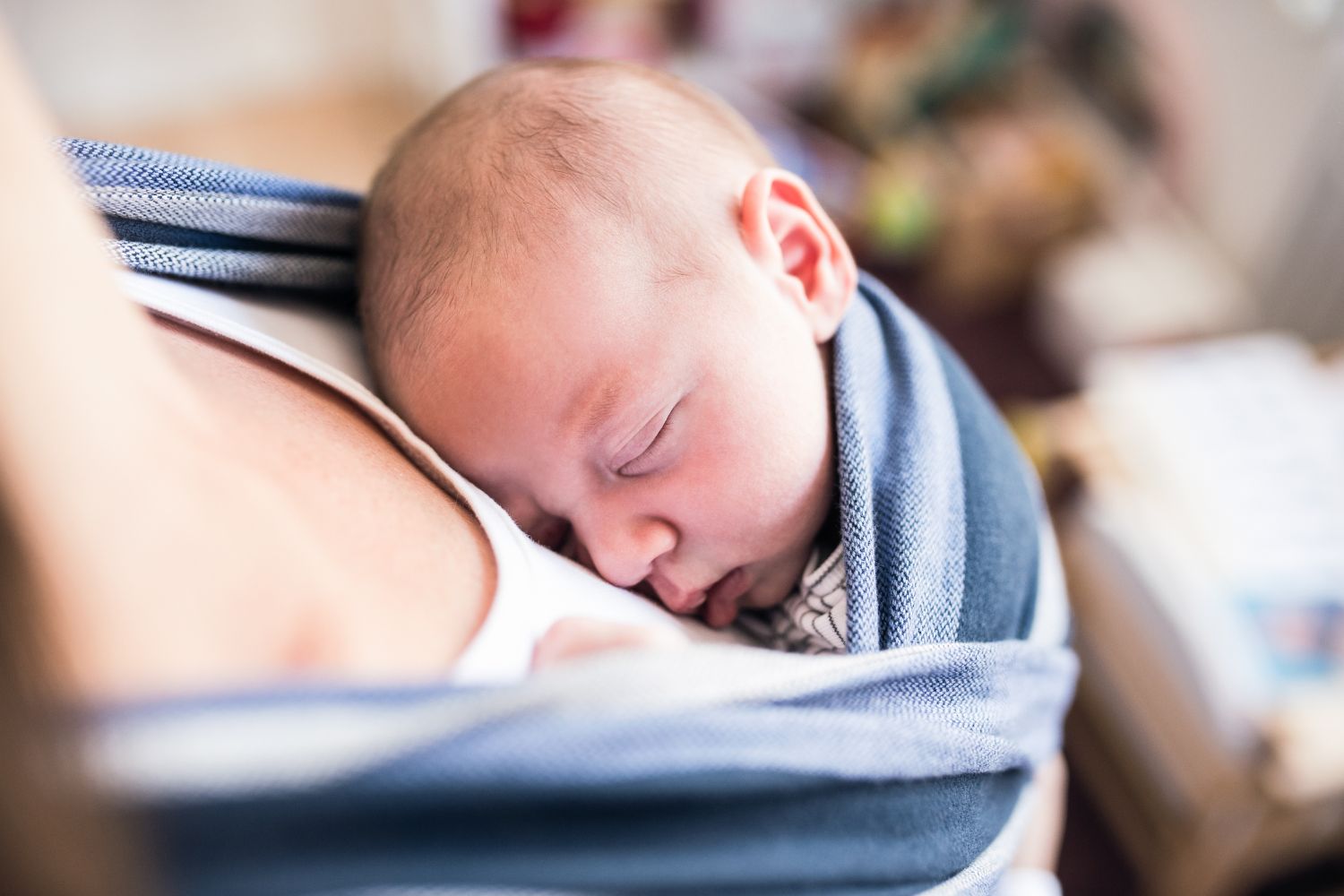 Residential Services
Our residential placement services provide immediate response to housing needs to minors that have been adjudicated dependent in the court system. We provide services to various placement agencies throughout the state of Florida. Residents participate in workshops and group sessions increase employability skills. Basic interview skills, resume writing, and tips on dressing for success are among the many techniques that are taught in these workshops
PROM – Togetherness Club

Promote the Restoration of Marriages – To Strengthen the entire family unit. Help create a solid foundation for families by mentoring and teaching couples in all aspects of family life and to be an example to our community of what a healthy marriage/family relationship should look like.
To learn how you can help with our Mentoring Programs: