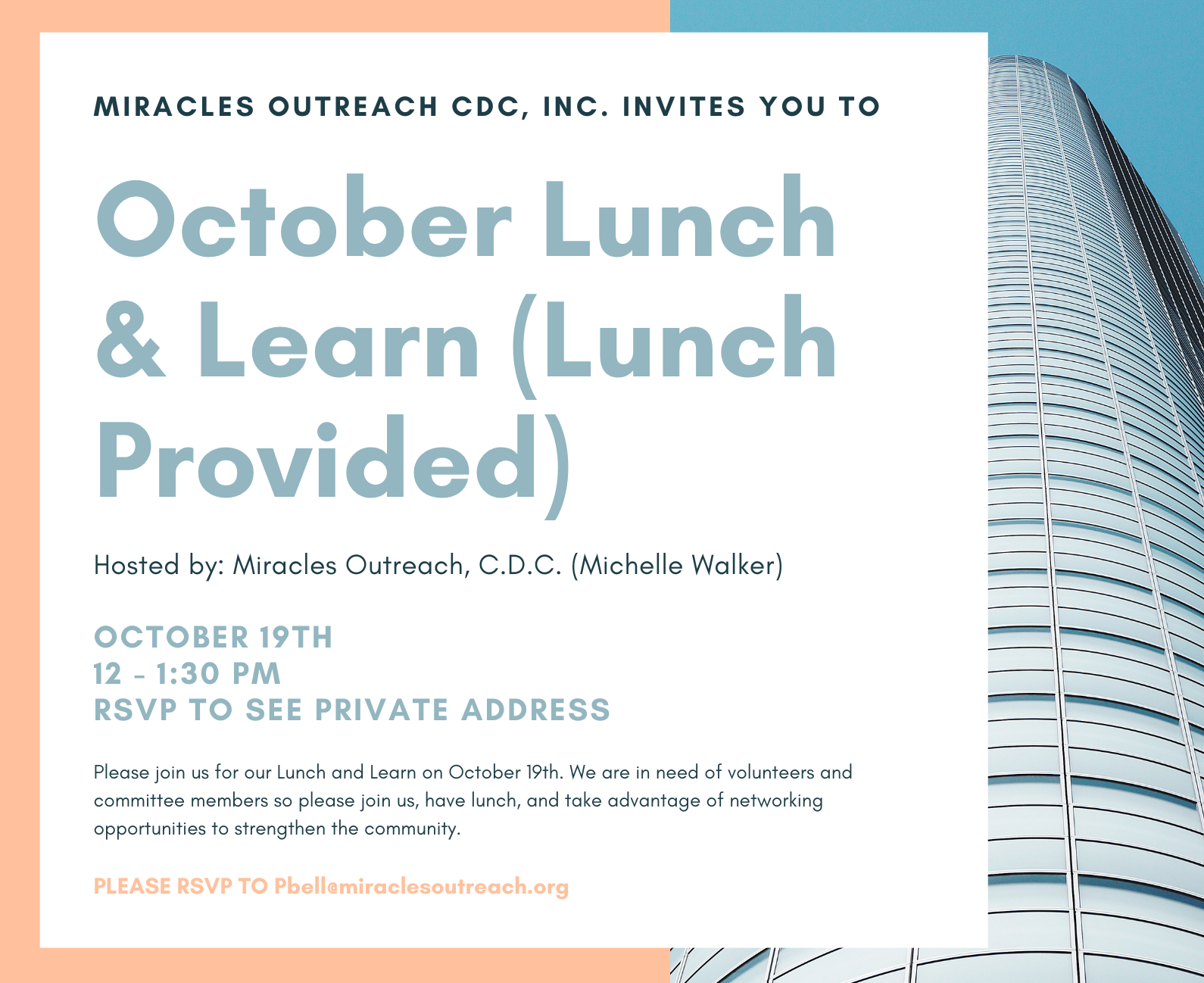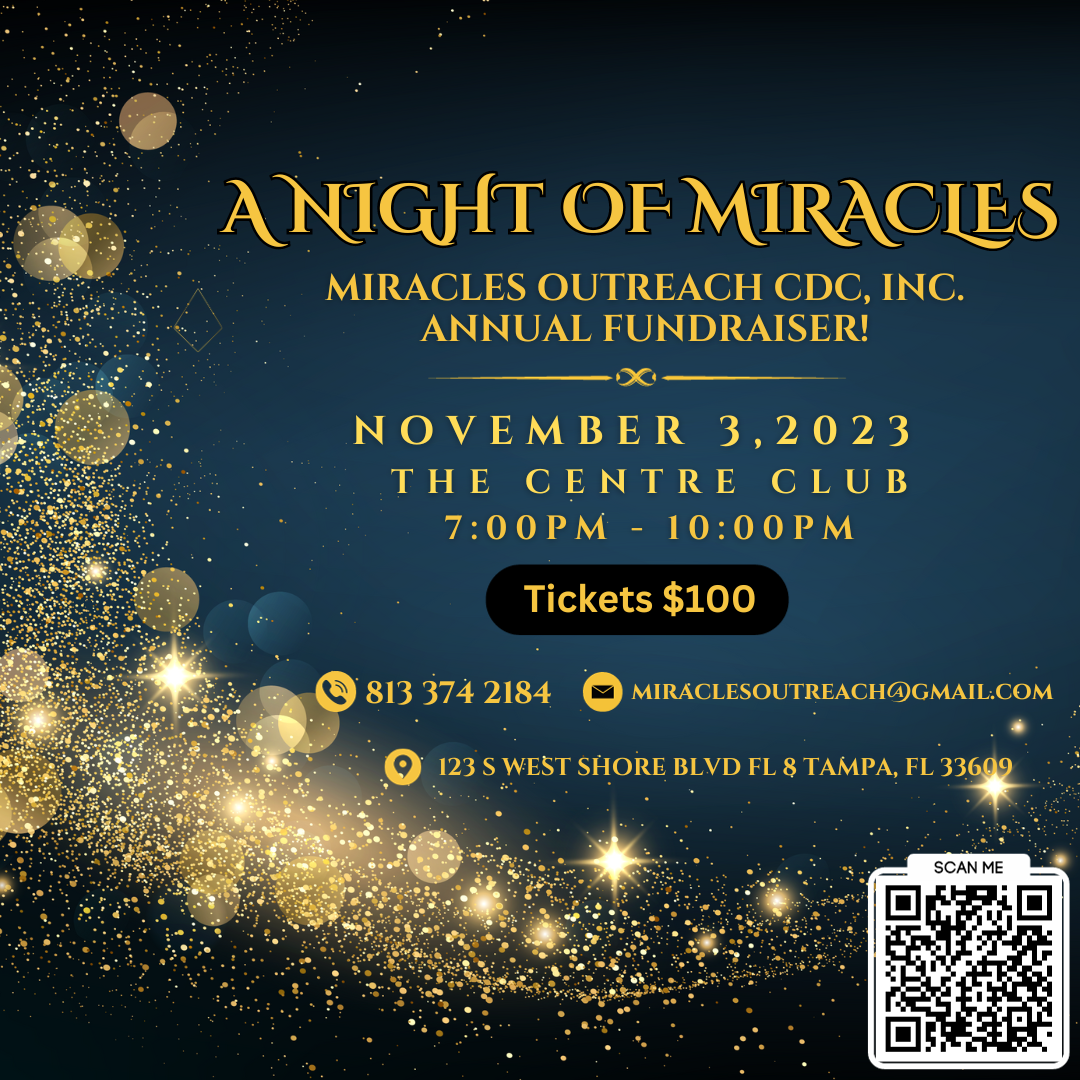 Panel Discussion: "How to Stop Human Trafficking"
Panel Discussion: "How to Stop Human Trafficking"
Hosted by The Woodson African American Museum and Miracles Outreach Inc.
St. Petersburg, Florida September  – The Woodson African American Museum and Miracles Outreach Inc. are proud to present a thought-provoking panel discussion on the crucial topic of "How to Stop Human Trafficking." This informative event will take place on October 12th at 6 PM at the Woodson African American Museum, located at 2240 Ninth Avenue South, St. Petersburg, Florida.
Human trafficking is a global issue that affects communities far and wide, making it imperative for local organizations and individuals to come together to raise awareness and explore effective strategies for prevention and intervention. This panel discussion will feature distinguished experts and advocates who are at the forefront of combating human trafficking. 
Panelists include:
Rene Flowers: Pinellas County Commissioner
Chief Anthony Holloway: St. Petersburg Police Department
Telisia Espinosa: Survivor and Activist
Michelle Walker: Executive Director of Miracles Outreach Inc.
Miracles Outreach Inc. is dedicated to restoring the community by empowering program participants and residents to become self-sufficient in all aspects—economically, emotionally, mentally, and physically. Their mission centers on providing safe, secure, and nurturing environments for the educational and emotional development of at-risk youth, with the ultimate goal of reducing risk factors that contribute to juvenile delinquency.
The Woodson African American Museum has a dual mission. First, it is committed to preserving, presenting, and interpreting African-American history to engage a diverse and wide-ranging audience. Second, it strives to promote understanding and dialogue among the various groups that comprise the St. Petersburg community. This mission serves to enhance society's ability to respect diversity, value equal rights, and foster social justice.
Join us on October 12th at 6 PM for an evening of meaningful discussion and collaboration as we work together to combat human trafficking and create safer, more compassionate communities. This event is open to the public, and we encourage all community members to attend.
Miracles Outreach conducts events to educate and prepare our children for life after our youth housing program. We also use some of our events to educate the community on what we are, who we've helped and how ordinary citizens can learn how to be the MIRACLE!
Above you will find Miracles Outreach Past Events. If one of these events speaks to you or you would like to donate your time or money to helping us make these events a success please contact us.