The Foster Care Housing We Provide
gives children a secure & nurturing environment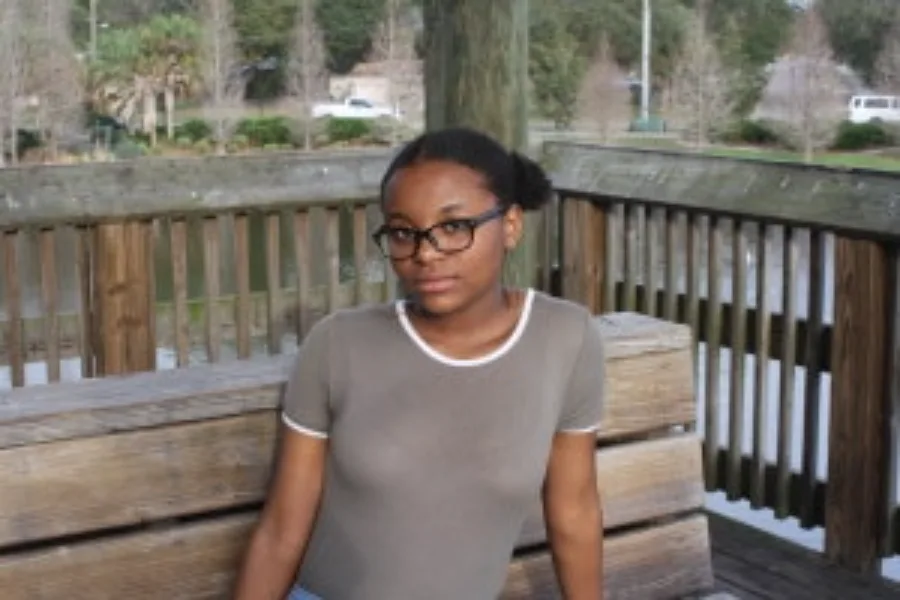 Fresh Start Residential Home for Girls creates a sense of belonging and purpose.
Fresh Start is one of our foster care homes which provides a safe, healthy and nurturing home-type environment for 12 to 17 year old girls in Tampa. We take great pride in providing personal and academic guidance, mentoring and tutoring by trained staff and volunteers. The residents are provided with nourishing home cooked meals that are approved by a registered dietitian, and they also receive clothing and personal hygiene essentials.
Miracles Outreach provides its residents with training in the following areas:
Creating mental stability that leads to an increase in self-esteem
Realistic goal setting for the future
Essential life skills that help them get back into society with hope and confidence

CSEC is an acronym for Commercial Sexually Exploited Children which is better known as Human Trafficking. We're one of very few organizations in Florida that currently provides housing for child victims of human trafficking. We take our work in this area very seriously and work daily to house and re-acclimate these victims one child at a time. Miracles Outreach CSEC residential homes provide safe, nurturing housing environments for children placed into our care. We ensure that our children receive year round adult supervision, 24 hours a day, 7 days a week, when they are not in school.
The CSEC program can accommodate up to 4 residents. Because of the specialized nature of the care these children require, we assign a higher number of staff, with additional training. We also house these children in such a way to help them adjust and reduce the initial possibility of them running away to rejoin the person or persons who were exploiting them.
Unfortunately, many of them believe that people responsible for selling them in this modern day form of slavery actually love them and were protecting their best interest. Once we work to address that issue and have them begin to understand the facts and explain to them concepts like Stockholm Syndrome (victim identify and even advocating with their captor/exploiter) it makes the adjustment process easier.
We provide CSEC services to children from Hillsborough and Pinellas Counties, as well from a number of child welfare agencies throughout the state of Florida.
We have also continued expanding our homeless initiative through adding a new Independent Housing Quarters; Livingston Residential Home. We provide housing to prevent children aging out of foster care from becoming homeless. The home can accommodate up to 8 residents that can include their partner and children if necessary.
To help us make more survivors and give them the best opportunities to achieve their long term goals, reach out to us today!
To learn how you can help with Youth Housing: