Words Like These Let Us Know
Impacting lives for future generations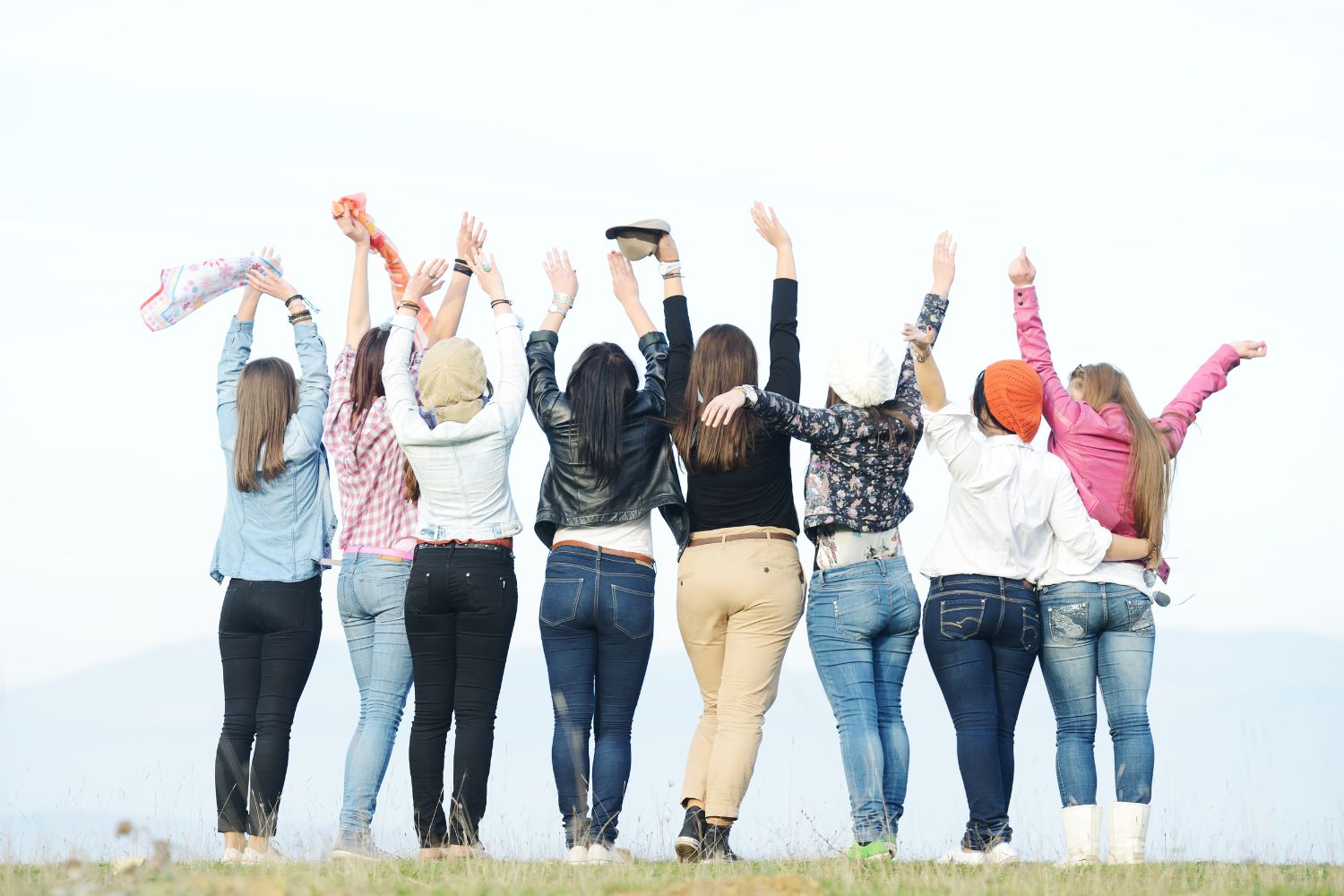 The children who have been a part of the Miracles family know that we genuinely care about them. While some may resist our methods at first, over time they begin to understand that through love, structure, education and discipline, our guidance will help them become productive members of society and have the best quality of life possible. We create the sincerest form of community among the children in our care. This feeling of family has lead many of them to keep in contact with staff members well after they have left the program. Our staff has been invited to attend numerous events such as high school graduations, college graduations, christenings, holiday parties, birthday parties and many other types of celebrations. A former resident had even asked one of our Director's, Tyrone Walker to give her away at her wedding in California.

Rachel – Age 19
I used to be apart of the Miracles family. I left a long time ago, because at that time, I was a lost child and was not willing to really receive help. I am 19 years old now, and I wanted to write you because I want to say that I was really grateful for the housing and program. When I was in the home, I never knew or understood what my problem was and neither accepted that I was trafficked. I will always be grateful for the help and love that you ladies brought to me and want to apologize for not really seeing the truth until much later. You ladies were the start of my journey with the lord. I will always remember the first time we went to church and heard the pastor sing "I am no longer a slave" and the impact it had on me. I write to you, not to boast, but to thank you and thank Miracles for the beginning of my new life. I have been sober for a year and 4 months and achieved a victim advocate certificate. Thank you Mrs. Sonja once again.
Lashonda – Age 17
What has Miracles Outreach done for me? It has given me a family setting and taught me some values in life. I know it may not seem like a lot, but for a kid who is in foster care and has been left behind, it is like winning the lottery … Aren't riches nothing if you don't have any friends or family? I believe that the human race is meant for socialization. That is simply how we are created. We can't survive without one another. 'Miracles' is my survival. This is a really good program and I am honored to say that I will be in contact, making my own donations, and involved with this program throughout my life. Compared to the 15 other placements I have been to this past year, this is by far and with no competition the best. God Bless Miracles, Mrs. Michelle & Tyrone Walker, Ms. Sonya & the staff who work at Miracles."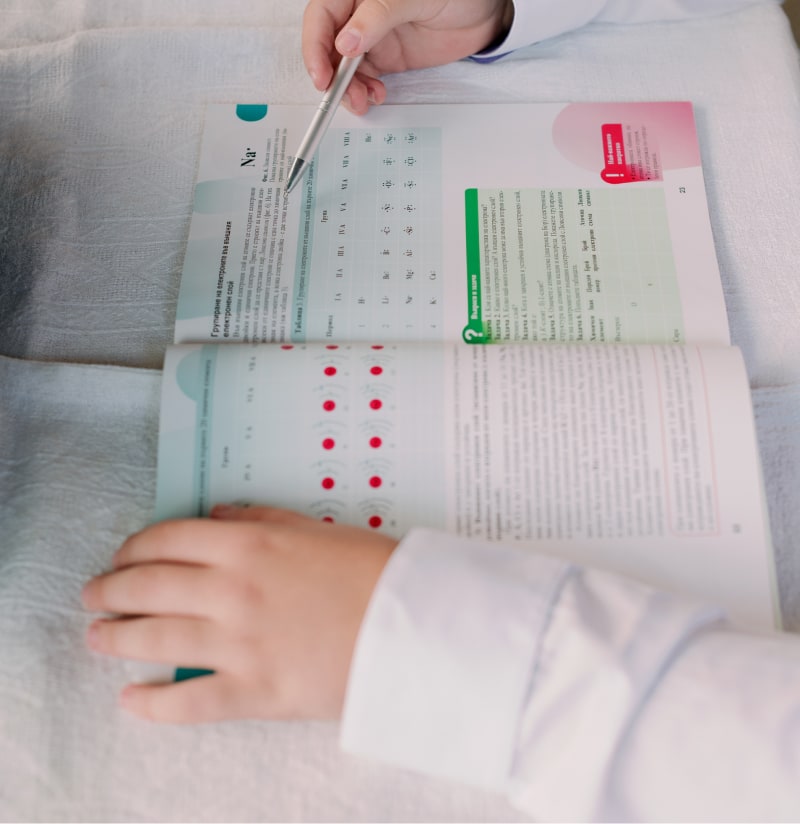 Dr. Nekeshia Hammond, founder of Hammond Psychology & Associates, P.A.
As a psychologist and concerned citizen for abused, neglected, and abandoned children, I am grateful for organizations such as Miracles Outreach CDC who have programs to help children and teens in traumatic and unfortunate situations. What these children need most of all is a safe place to call home, individuals they can view as family, and treatment to work on healing emotional wounds. Since Miracles Outreach CDC relies on community support, it is critical that our community stand together so more children can be rescued from a life of abuse and turmoil. With continued community support, Miracles Outreach CDC can expand their programs and help more children and teens, and youth can work to increase their sense of hope and vision of the future."
To help us make more survivors and give them the best opportunities to achieve their long term goals, reach out to us today!
To learn how you can help survivors of Human Trafficking: