Imagine Foundation proudly partners with Miracles Outreach to support their vital work to help kids!!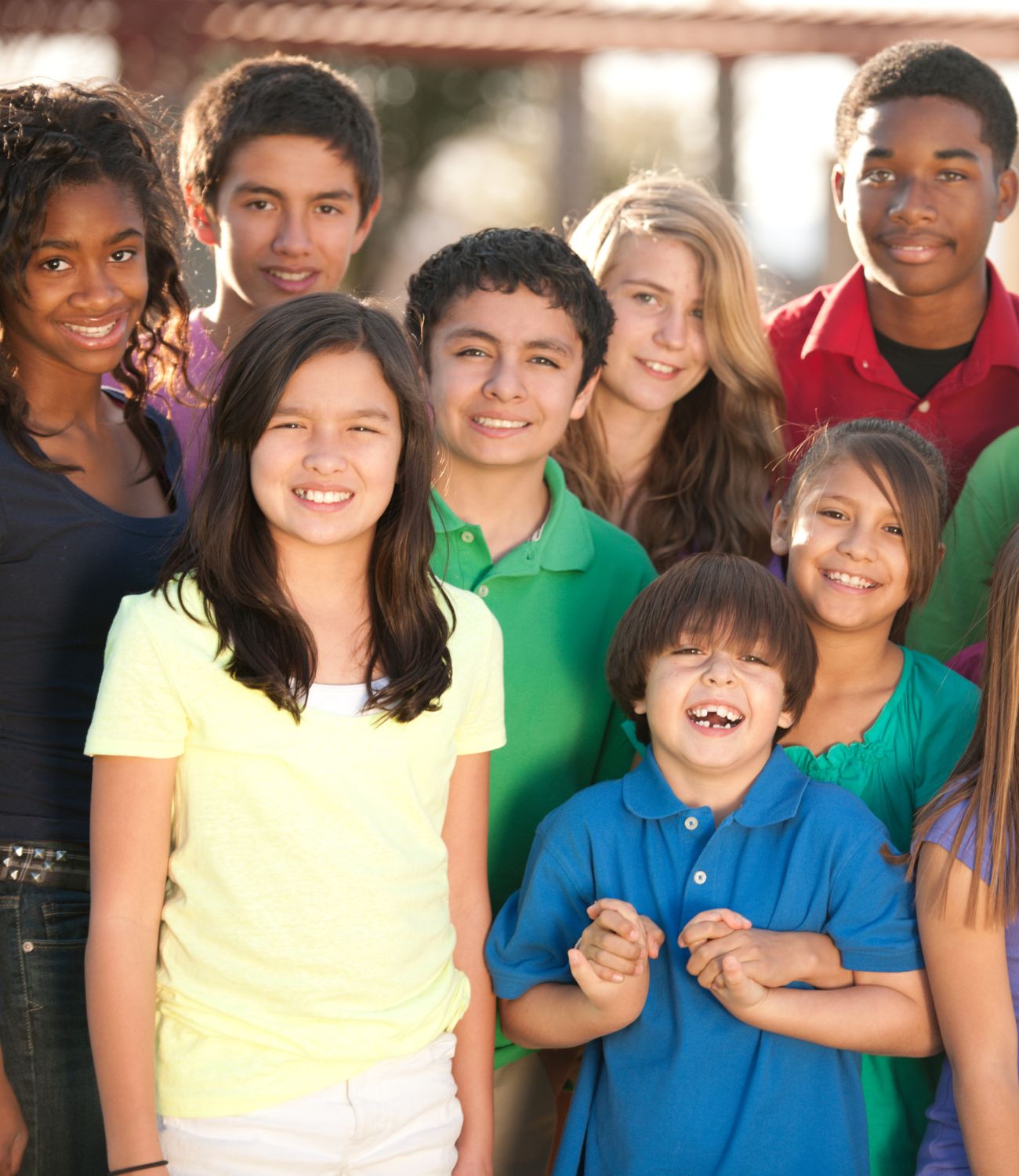 Please click here and join us in this fight for kids & become a proud sponsor today!.
Imagine Foundation aims to increase awareness of issues surrounding child abuse and human trafficking, and we are excited to partner with Miracles Outreach to assist them in our fight for kids!
Every year tens of thousands of children are abused or trafficked in the State of Florida.
Miracles Outreach is proud to have provided foster care and other services to thousands of youth in Florida since 2000, serving children between the ages of 12 and 17 who are homeless, have been abused or trafficked, ending and reversing the downward spiral for many.
When you support Miracles, you are helping to give kids a caring, nurturing and safe environment for them to heal, restore their self-confidence and have a chance to live the lives that they deserve.
Miracles is thrilled to announce the launch of the new Wellness Program, part of the Miracles Fresh Start Program, that has helped thousands of kids over the past twenty years.

Wellness Program
Mental health begins with physical health. The first of its kind, the Wellness Program will help our kids improve their physical and mental health through individually customized medical, nutritional and exercise programs.
We've assembled a wonderful group of medical doctors, nutritionists and fitness experts who share a passion for helping children with difficult backgrounds. For many kids the Wellness Program will be a game changer, allowing them to overcome barriers that stand in the way of success at Miracles and throughout their lives.