Impacting lives for future generations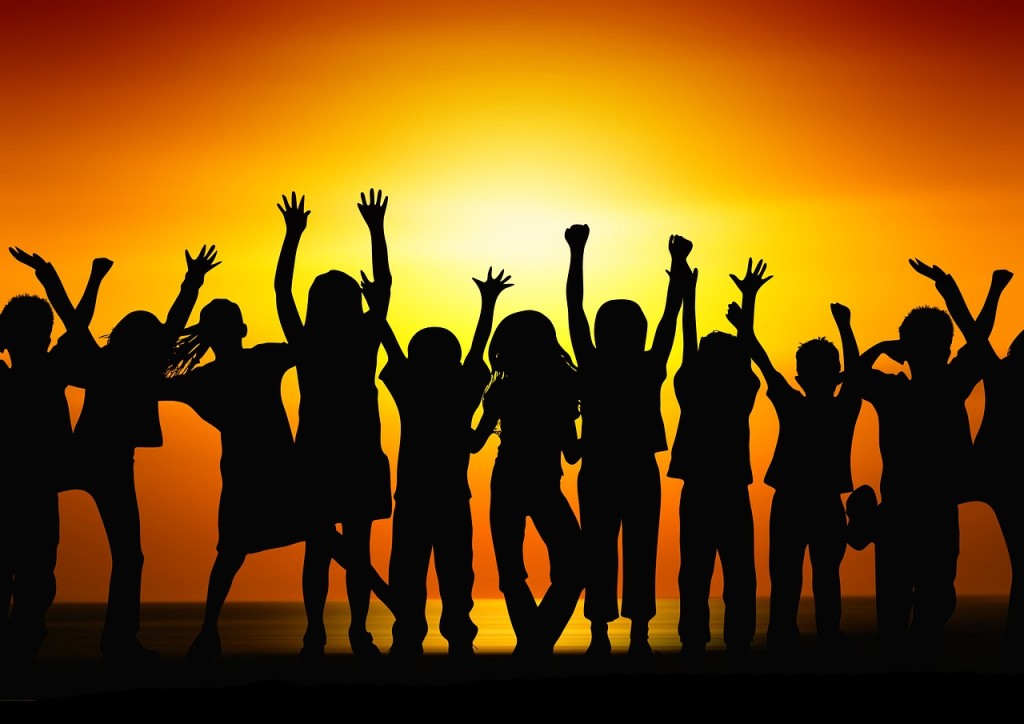 Miracles Outreach works to restore our community by empowering program participants and/or residents to become self-sufficient – economically, emotionally, mentally and physically. Our purpose is to provide safe, secure, nurturing environments for the educational and emotional development of at-risk youth, reducing the risk factors that lead to juvenile delinquency.

The Miracles Outreach program made me realize that I am somebody, that my dreams are possible and that happiness is not about being with someone, it is about accepting yourself and living – actually living – each day, fulfilling your dreams and truly loving who you are."
We have a track record of success when it comes to housing children which are coming from some of the most troubling situations imaginable. When one child ages out or leaves our family to live with a competent, capable family member, the State of Florida seeks to fill that void by immediately contacting us in hopes that we will provide care for yet another deserving child. Our foster program houses the second highest amount of children in Hillsborough County. We're confident in our programs, processes and most importantly our overall outcomes. We have expanded but we are still in need of more beds, which will lead to more success, which will lead to happier children. Help us and be the Miracle!